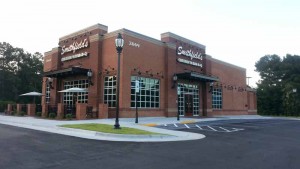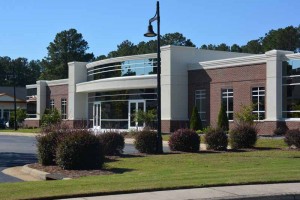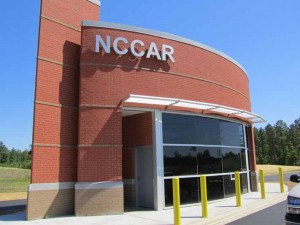 Mission Statement
"Our mission is to build quality profitable masonry projects while maintaining the respect and integrity for our trade and our industry.  We have always, and will continue to honor and respect the relationships we build with people and organizations.  Our goal is to maintain and enhance a good reputation for ourselves, the people we work with, and the construction industry."
With over 20 years of masonry construction experience, we build with: Block, Brick, Glass Block, natural Stone, Simulated Stone Products, and Pre-Cast Concrete Architectural Products.
Our construction service area is generally in Eastern North Carolina from Durham to the Coast. We have sufficient financial strength to obtain performance bonds on large masonry projects.  We have the equipment and manpower to complete larger masonry projects both in the field and within the administrative realm.
Our construction projects include: Elementary Schools, Universities, Public Parks, Waste Water Treatment Plants, Medical Office Buildings, Hospitals, Commercial and Retail Fuel Stations, Commercial Retail Buildings, Automobile Dealerships, Churches, Hotels, and Parking Structures.
We provide traditional Masonry Estimates/Bids, Budget Estimates, Design Consultation, and Value Engineering.
With our depth of experience, craftsmen, dependability, and bonding capacity, we are ready and willing to be a part of any professional construction team.